Laire Group Marketing adopted the Inbound Methodology just over a year ago. When choosing to go this route we initially decided to partner with HubSpot, a worldwide leading inbound marketing software platform. Over the past year, we've worked our way up in their partner-tier program to show how proficient we are in our craft.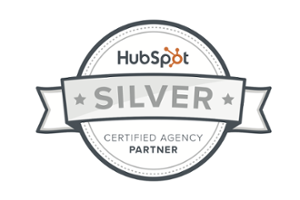 Recently, we achieved their Silver Tier Partner status that recognizes all of our hard work and client successes. Generating new business and nurturing potential business for our clients is no easy feat - and HubSpot understands that. Only 260 agencies worldwide currently have this distinction.
We're happy to join such an elite group of inbound marketing agencies operating at a high level as we continue to build. We didn't stop there, though. Laire Group is also HubSpot "Partner Certified", showing yet again that we have proficiency with Inbound Marketing software, tools, planning and implementation. We're excited to become a part of this esteemed group that has such great credibility with their clients and in the marketing industry.
One of our favorite aspects of the inbound way of marketing is the constant learning and development opportunity. Right now our agency may be a Silver Tier Partner but we're already thinking about the next level (Go for GOLD!).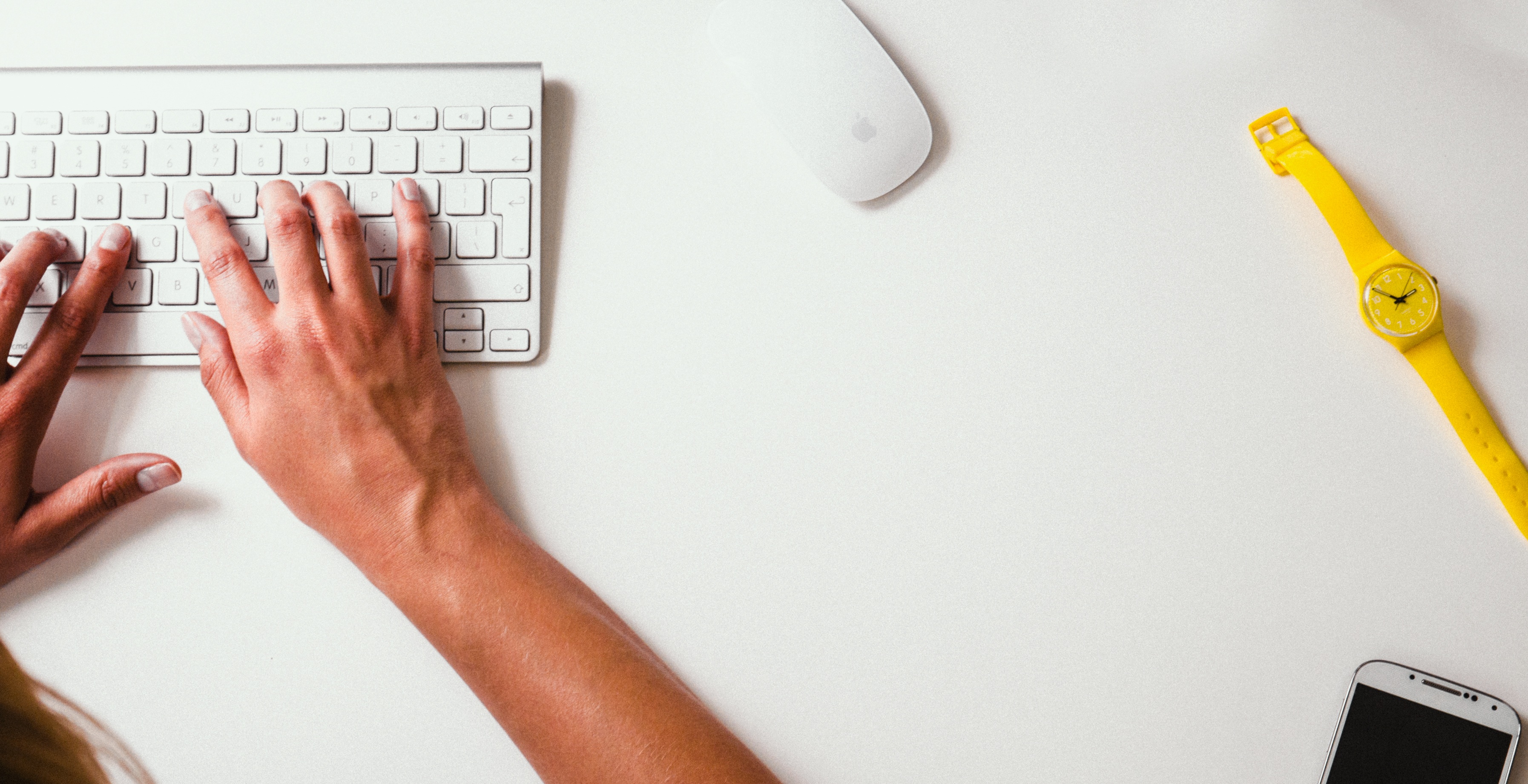 You're probably wondering why any of this matters. One of the values Laire Group focuses on is strategy. Another value is results. Nothing meaningful is ever truly accomplished without a strategic plan and a strategic partner who is focused on delivering quality results.
Becoming a Silver Tier Partner with HubSpot reminded us that purposeful growth is important to us and is even more important to our clients. We don't view our clients as a line on a spreadsheet or a time on the calendar.
Each client is part of who we are as a growing agency. Continually expanding our knowledge base is not just for our About-Us page, it's for our client's success.
To stay up to date on everything with our growing agency, subscribe to our blog and be the first to know!