One of my favorite aspects of marketing is that it never stays the same. If you aren't evolving in this industry you're bound to fall behind. Our agency is a testament to how continual change is in the best interest of the client. A great illustration I use is the story of how we came to adopt Inbound Marketing in 2015. Let me start from the beginning.
The Challenge of Proving ROI

I have always considered myself a businessman and entreprenuer, although I went to school for film. My humble start in video consulting soon took a strategic move into the world of marketing. Once my client base expanded so did the business itself. We partnered with Charlotte Social Media and were successful in many respects. Despite the high level of client satisfaction with our strategy and added value, we came to realize something was missing from our equation. That missing piece was the return on investment. While proving ROI in traditional marketing is difficult enough, it was even more so with digital marketing. Early last year, we discovered a methodology that would help bridge that gap for us.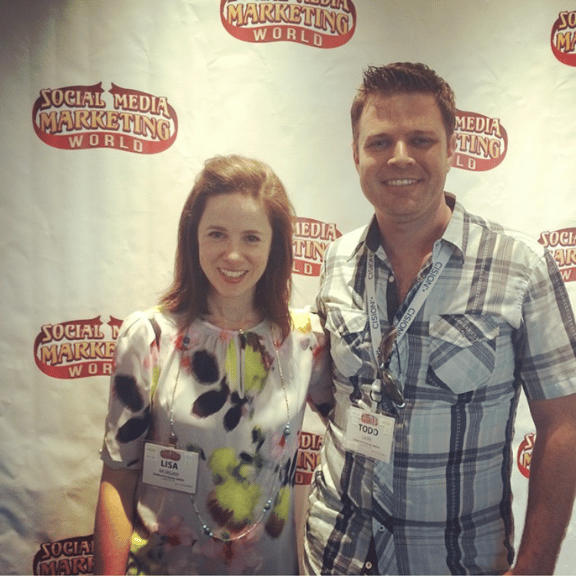 Can Inbound Marketing Actually Work?

At first we were skeptical about Inbound Marketing and the philosophy it follows. I say this because sometimes marketing trends fall completely flat. There is certainly a fine line between early adoption in marketing and being late to the party. Thus, we weighed our options carefully on whether or not to move forward with the Inbound way of thinking. In a nutshell, Inbound Marketing focuses on getting found by customers by providing educational, entertaining content that inspires them to willingly and independently move further along through the what's called the "buyer's journey". Another consideration in the process was what software to use to implement Inbound Marketing. We chose HubSpot because of its award winning, best of breed software platform and world class support and education.

Going "All In" on Inbound

More than a year later, Laire Group Marketing is now "all-in" on Inbound. This methodology is the missing piece for digital marketing. We're now able to attribute a dollar amount to our efforts and show clients results in real time. We also practice what we preach, as we're using this way of thinking as a platform for our agency. To date we've generated hundreds of thousands of dollars of business for clients by way of lead nurturing and other tactics. It's an exciting time for our team and even more so, our clients.

Turns out my passion for helping small and medium sized businesses hasn't changed much in 15 years, though the digital marketing landscape looks drastically different. Like I said before, the only constant in our industry is change. Inbound Marketing, however, is one thing that is both timeless and priceless.
To stay up to date on everything with our growing agency, subscribe to our blog and be the first to know!